Huobi
blocked


your account
with strange reason?
LOGGED IN FROM ADIFFERENT IP
BLOCKINGBY AML RULES
LEGALCOMPLIANCE
LAW ENFORCEMENTINVESTIGATION
We can solve any of these cases
Apply for unblocking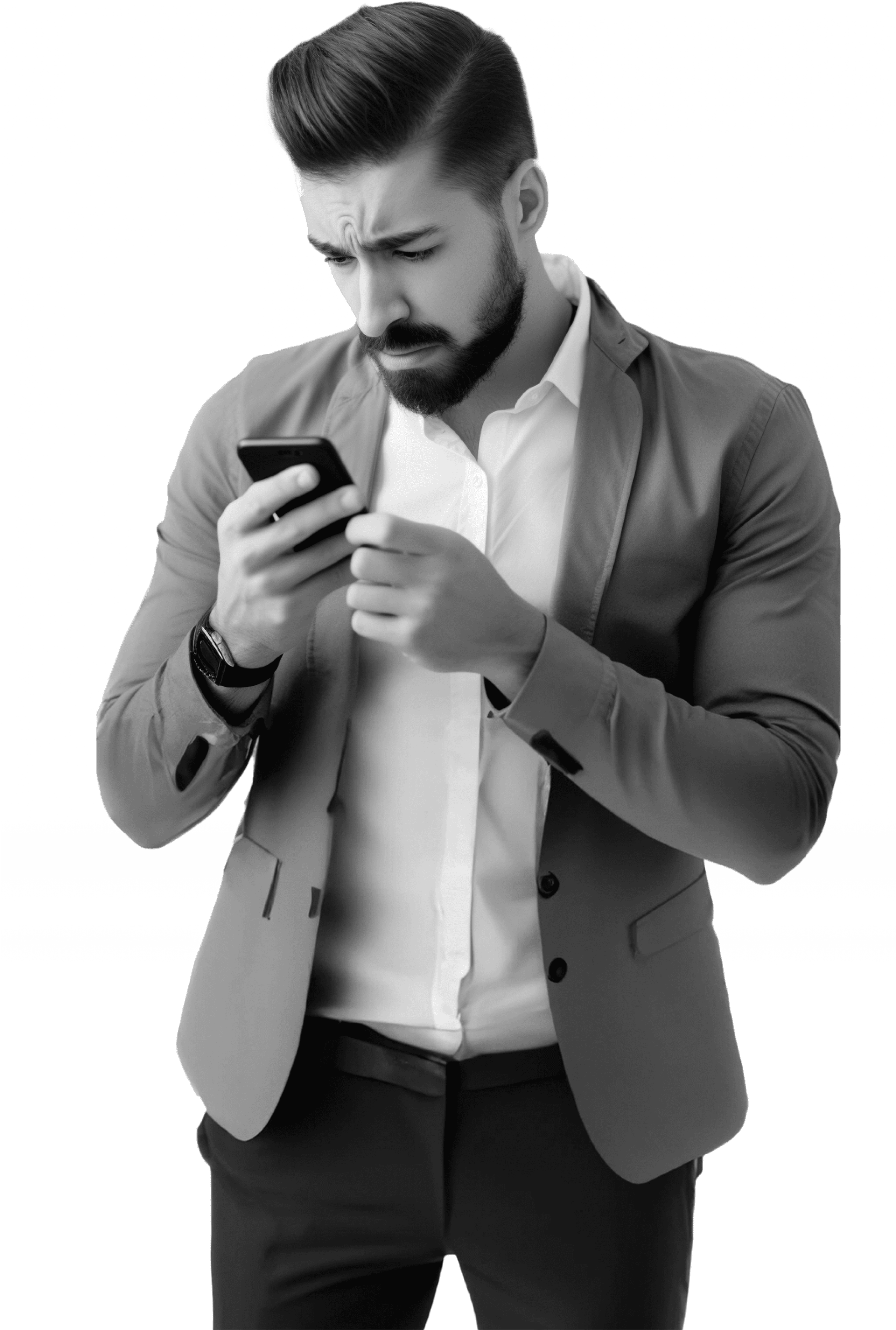 Huobi: Imperfect
but Popular
suspended
suspended
suspended
Despite the immense popularity of Huobi and its almost monopolistic market, do not think that it is a perfect cryptocurrency exchange and that this exchange has a perfect reputation. Quite a lot of clients have experienced account freezes and were disappointed in the exchange, but when contacting us, it is quite easy to prove that the account block is a mistake.
Why Huobi can
freeze an account
You logged in from a different IP address and tried to withdraw funds. Perhaps you need money on a business trip or on vacation and you came from an unusual place on the exchanger. This will certainly cause suspicion on the part of the exchanger, and even more so if you try to withdraw a significant amount at once.
Blocking by AML rules. Suppose you engage in a transaction with an exchange, and the funds you sent are successfully credited to the platform, but unexpectedly, the exchange refuses to accept the funds and proceeds to block your account. This situation often arises when exchanges demand proof of the legality of your funds.
Legal Compliance. Platform must comply with the legal requirements of the various countries in which they operate. If your account is suspected of violating local laws or regulations, platform reserves the right to take necessary actions, including the possibility of blocking your account, to maintain compliance and protect the integrity of its services.
Suspicion of fraud. If the platform detects unusual activity on your account, such as you attempting multiple unrelated transactions or exchanging large amounts of cryptocurrencies, they may block your account to protect you. This is especially true for reforexes and those who use multi-accounts, so that only 1 main account gets all the benefits.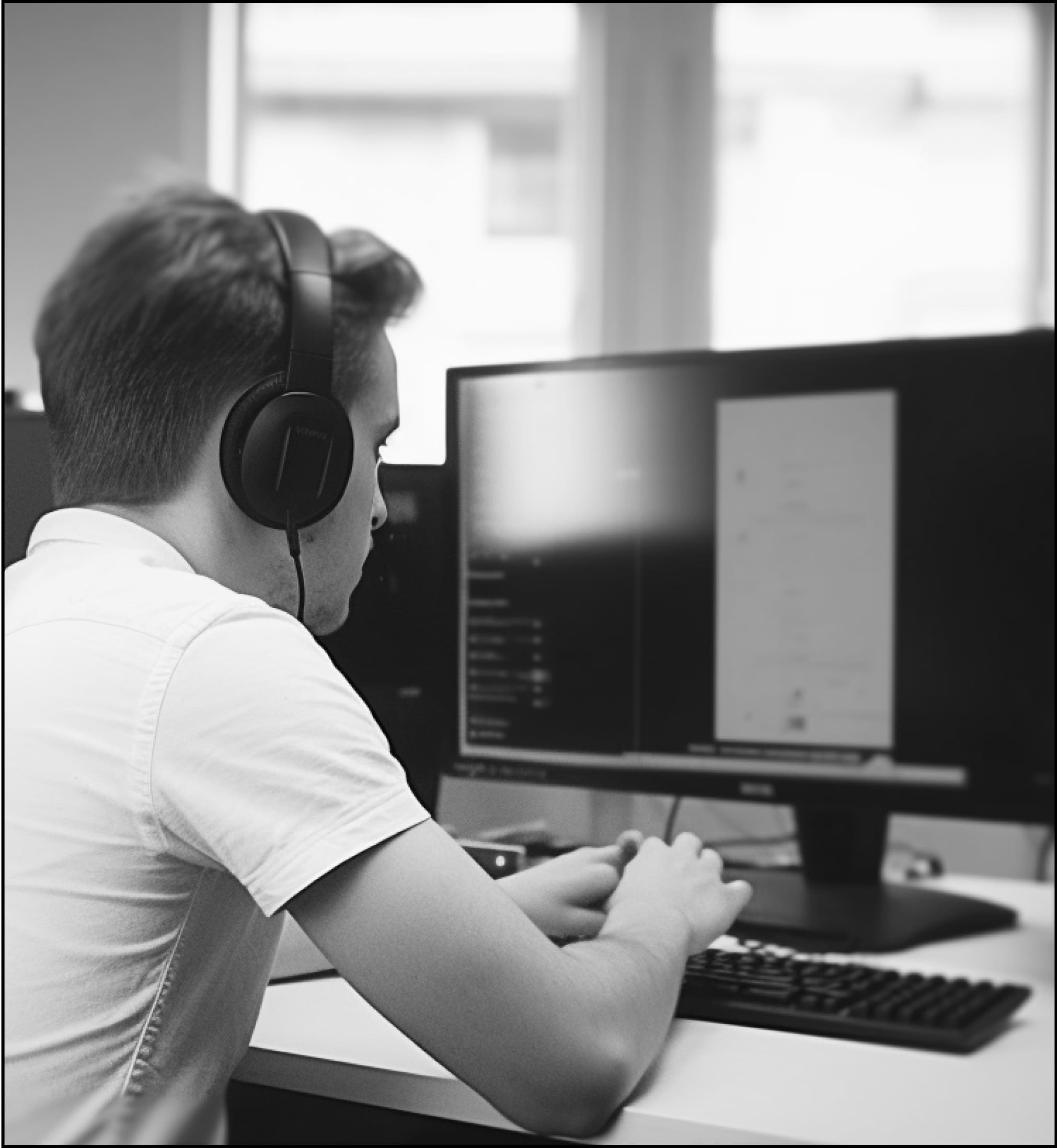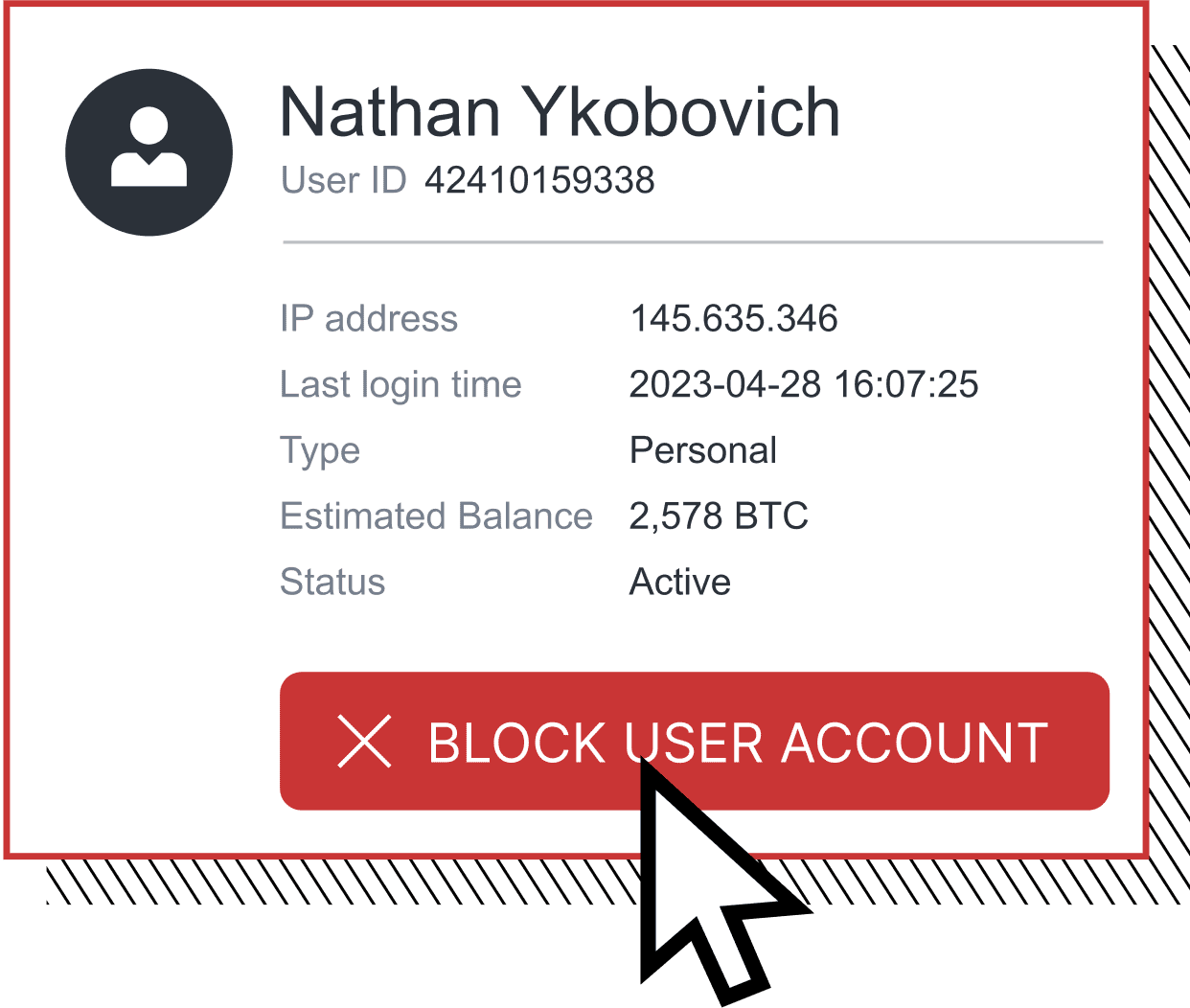 How do I unlock
my Huobi account?
1
Investigate case
Gather carefully all information about your case from the day when bloking was done
~ 2 DAYS
2
Provide solution
Prepare qualified answers for the compliance team of the trading platform
~ 3 DAYS
3
Negotiate
Communicate with support team about unblocking of account
~ 3-10 DAYS
Unblock account
Unblock account
Get unblock of account and withdraw funds
~ 1-2 DAYS
There are two ways to get help. You can submit all the necessary details on our online platform, or if your case is urgent, you can contact us directly.
We do not take any access to your accounts
All communication is done by You from your account
Only you have access to your accounts at all time