Have your cryptocurrency assets been 
frozen

?

Facing frozen cryptocurrency assets? Apply for unfreeze now and our compliance experts will help you recover funds. We uncover the reasons for your restrictions and promptly deliver a solution.

Apply for Unfreeze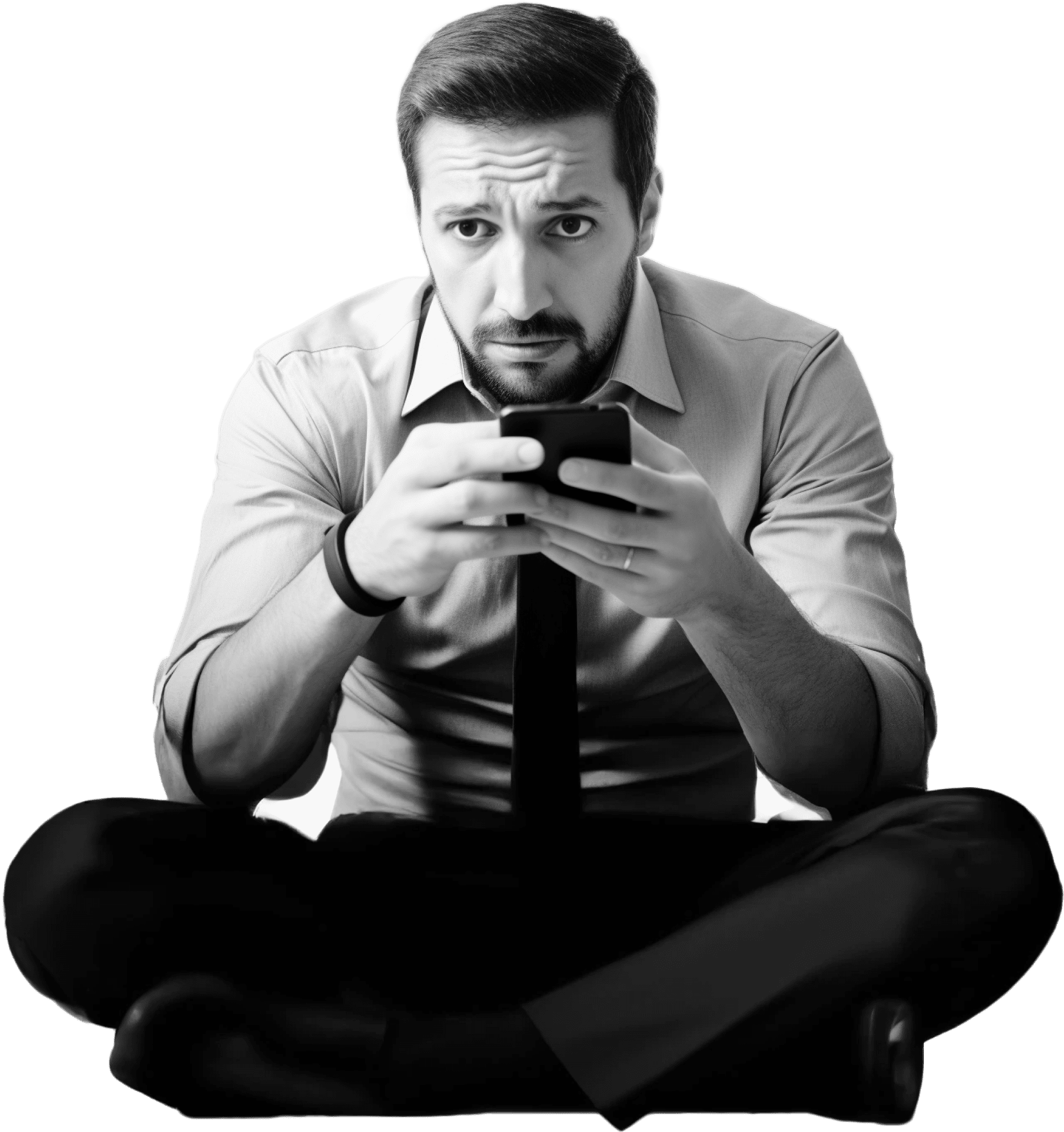 How do we return
frozen cryptocurrency?
1
Investigate case
Gather carefully all information about your case from the day when bloking was done
~ 2 days
2
Provide solution
Prepare qualified answers for the compliance team of the trading platform
~ 3 days
3
Negotiate
Communicate with support team about unblocking of account
~ 3-30 days
Unfreeze account
Unfreeze account
Get unblock of account and withdraw funds
~ 1-2 days
Why assets can be frozen?
An exchange or issuer can freeze users' funds for a variety of reasons, from innocuous KYC checks to charges of sponsoring terrorism. The most common reason for restrictions is an indirect link to "dirty" cryptocurrency. And the victims are users or investors who are not involved in any fraud. In such a situation, it is important to immediately contact professionals – StarCompliance. This will greatly increase the chances of successfully unfreezing the assets.
Sanctions
Platform safety measures
Regulator request
Legal Requirements
AML policy
Hackers attack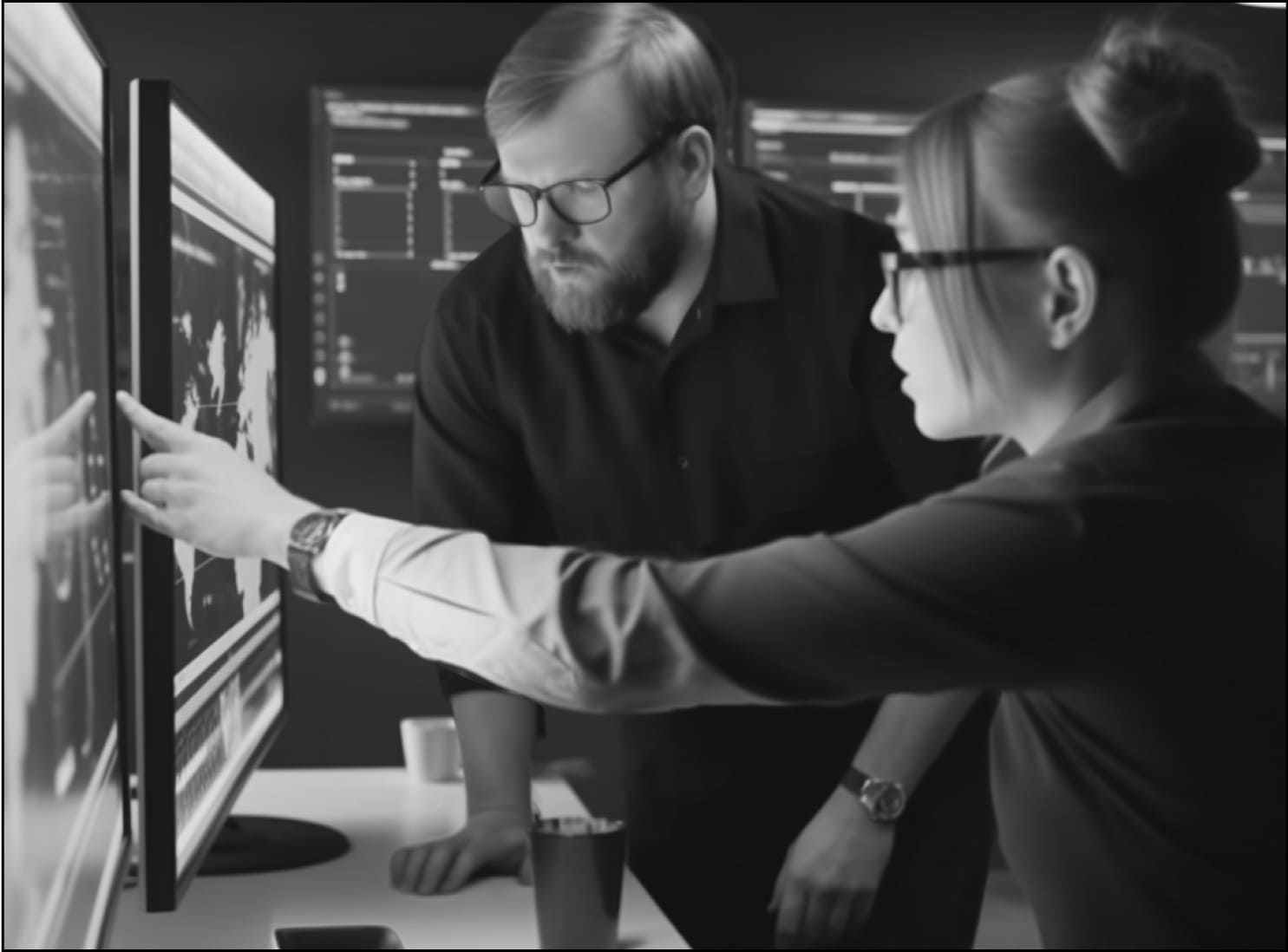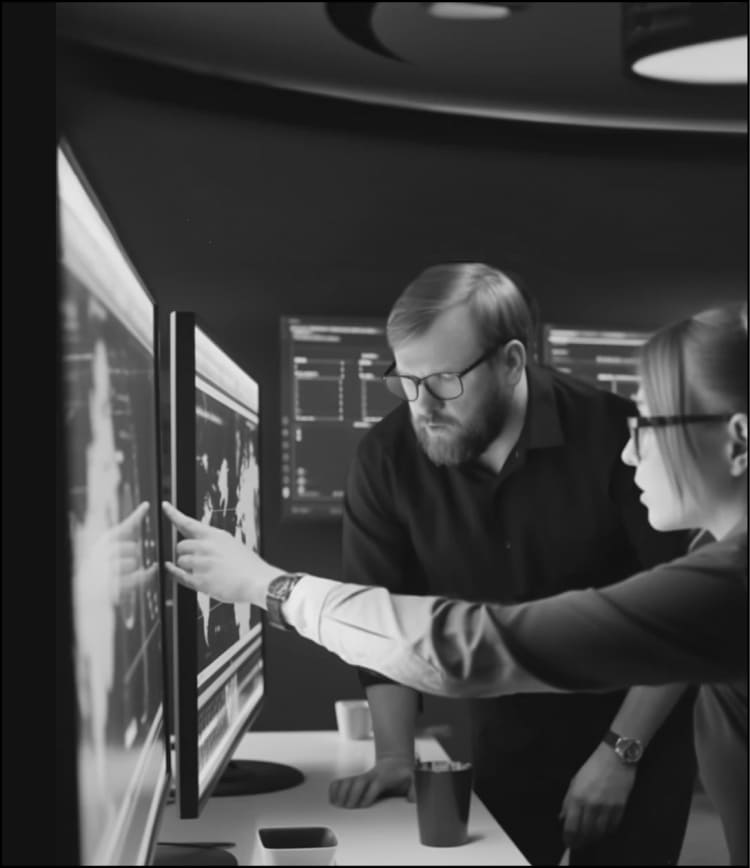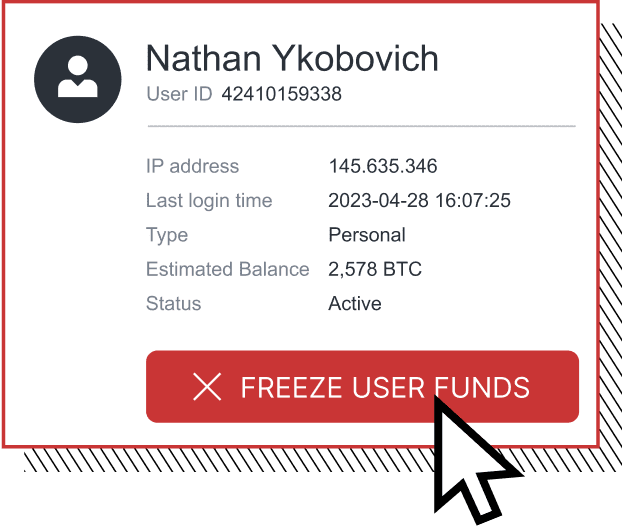 We can find a way out of any situation
$25,000,000
Unfrozen assets
FAQ
Do I have to provide access to a frozen account or wallet?
No
We do not need access to your accounts on the platforms or wallets to start the unfreezing process.
How long does it take to get frozen assets back?
Few days to a few weeks
Timing is individual and depends on many factors.
Can you help me if Binance has frozen my account?
Yes
We can help you if Binance has frozen your account. We also work with any other platforms.
How much do your services cost?
Usually 8% - 12%
The cost of services depends on the type of freeze and the effort our team has put into removing the restrictions.